Ringus, established in 2008, is a spin-off subsidiary of a financial listed company and become an IT consultancy and support provider with a vision to deliver solutions that optimize business operations and digital capabilities. With our presence in Hong Kong, Australia, United Kingdom, Macau and Taiwan, our stretch reached across the globe.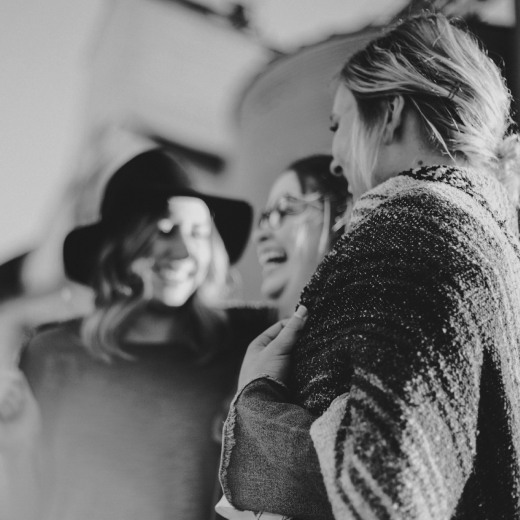 Young & Energetic
Eager to drive for business success with innovative mind in practical solution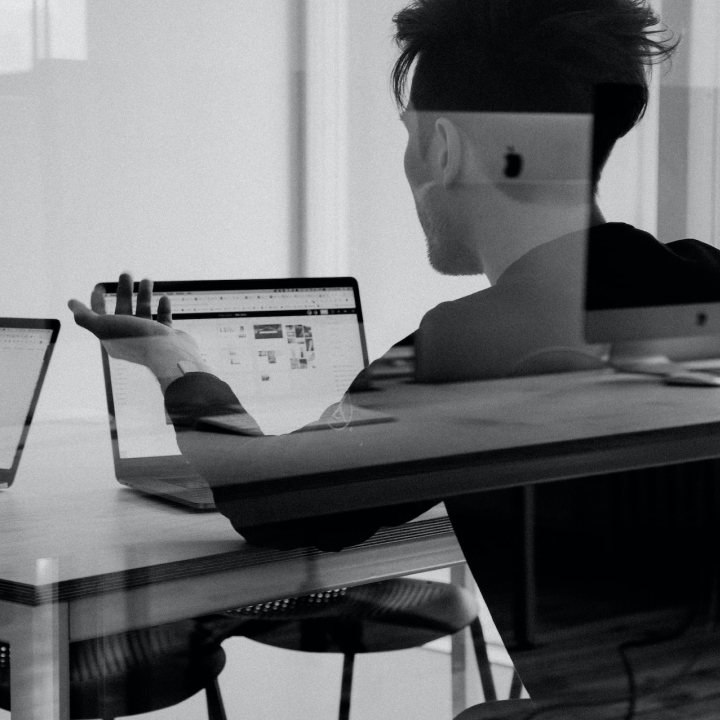 Professional & Intelligent
Our capabilities is demonstrated with solid experience, successful case and relevant qualification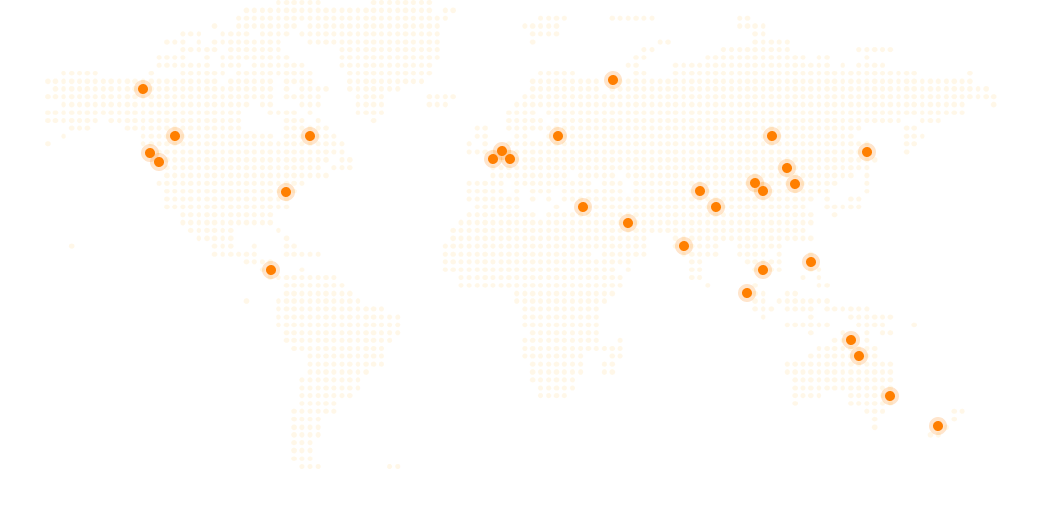 With Presence
Hong Kong

Sydney

Taiwan

London

Macau
Asia Pacific
Cambodia
Dubai
India
Jordon
Loas
Malaysia
New Zealand
Singapore
Thailand
Tokyo
Vietnam
China
Beijing
Chengdu
Guangzhou
Shanghai
Shantou
Shenzhen
North America
Mexico
Miami
New York
Panama City
Phoenix
San Francisco
Europe
Denmark
Germany
Netherland
Poland
Our Stretch and Edge
There are more than 30 cities accross the globe with Ringus's footprint. With our centralized hub in five locations, We have built a strong team that delivering our professional service to our clients and achieve success together.
Our talent pool comes from various of professional background In across different service teams, including professional security / privacy service, digital solution service, Outsystems digital transformations and financial technology service team. Our project working workgroup collaborates as to maximize the value to our clients.
2008

Business Starts
FinTech Solution Team Developed
2009
Digital Solution Team Developed
2010
IT Audit Services Team Developed
2013
Taiwan Branch Established

2017
Outsystems Services Team Developed
2018
Australia Branch Established

2019
Taiwan Rebranching

2020
Business Success Team Developed