Manage Throught  
Transparency

Demonstrating the compliance and assurance level to internal management team and external customer has become more challenging. Not to mention, the due diligence process has become more complicated as well. One of the many ways to ease the burden of the organization while gaining the customer's confidence and management's buy-in is to get certified with international standard and perform an assurance review.
ISO/ BS/ PCI/ NIST Certification Consultation
Through the certification process with the establishment of the management system, organization may enhance the internal processes with IT governance and related controls strengthened. Ringus offers comprehensive certification consultation services for our clients. Massive of successful cases have proven our philosophy in supporting organization in archiving the certification. Our work includes gap analysis, scope identification, policy drawing, workshops, implementation and internal audit. We provide services on the following standards:
Information Security: ISO 27001, ISO 27017, ISO 27018, ISO 27701, PCI DSS, NIST CSF, SOC 2
IT Service/ Quality: ISO 20000, ISO 9001
Others: BS 10012, ISO 22301
Other IT security or information processing related standards
Business Success and Quality Assurance Service
Nowadays, with multiple of digital projects running within the organization simultaneously, confidence in project and business success has become unpredictable. Set of industrial best practice and customized review criteria is defined for each assurance review to identify any potential project risks. Ringus offers a customized scope of assurance service to review the digital project delivery and ensure the intended project outcome could be accomplished. The evaluation factors echo to the business concerns which may include but not limited to:
Application Performance and Stability
User Experience and Accuracy
Security and Vulnerabilities
System Architecture and Flexibility
Application Quality Assurance Testing
Awareness Training and Managed Services
To deliver a 360 degree of assurance level, Ringus provides various of supporting service in order to reduce additional overhead to the organization while building a continuous assurance in daily operation. Services include but not limited to the below, or contact us for tailor-made solution:
Information Security/ Privacy Awareness Training
System Healthiness Monitoring and Managed Service
DevSecOps Implementation Service
IT Operation Process Review and Policy Design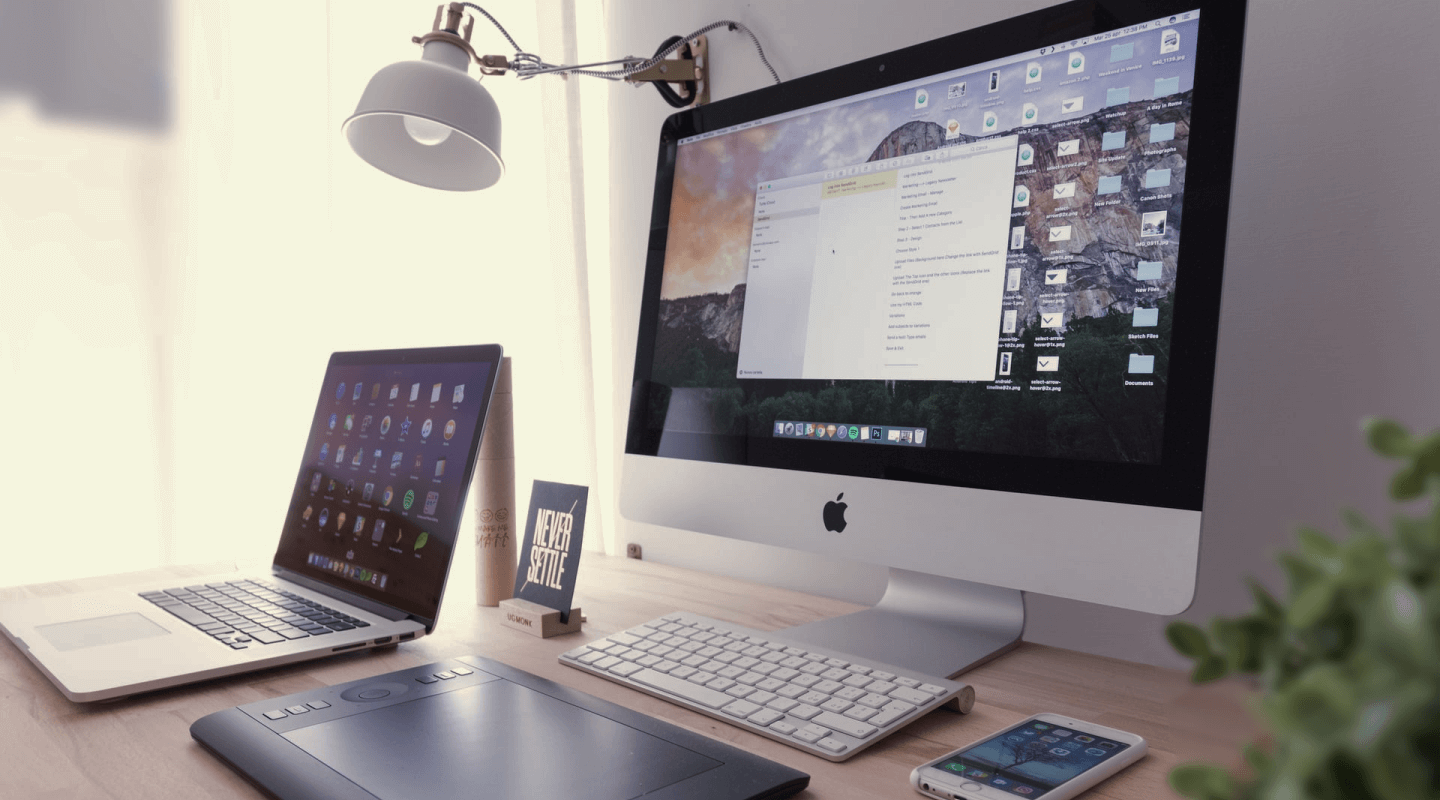 Recent Achievements:
Supported the first hotel group in HK for ISO 27001 and ISO 27701 certification.

Supported the Asia's largest catering group for ISO 27001 certification. 

Supported the first intuition in HK for ISO 27001 certification.